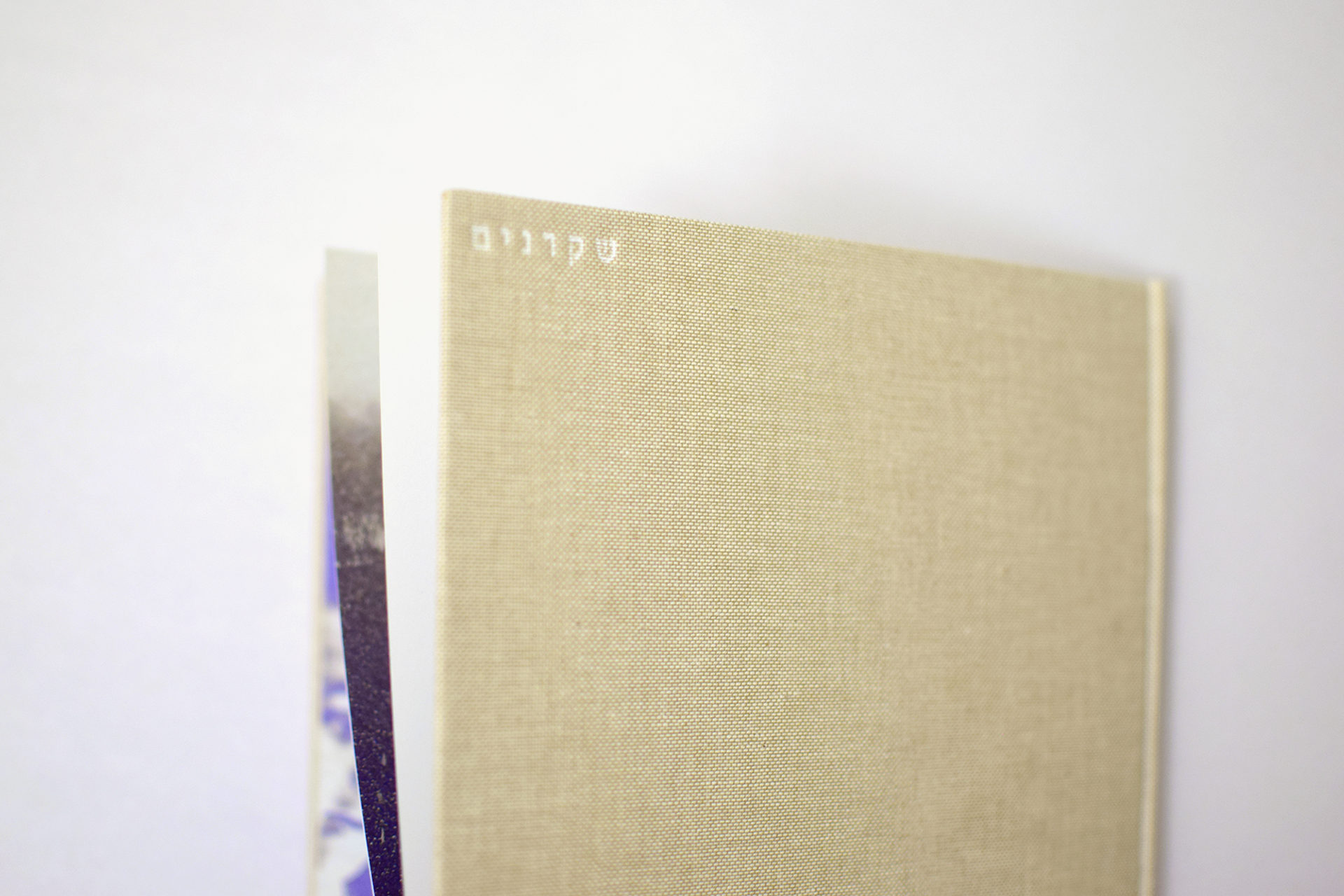 "Liars" (שקרנים in Hebrew) is a fully illustrated index of famous liars, tricksters and frauds in history, literature and myth. 
The index is 104 pages long divided into 3 chapters, each consisting of 12 entries.
The back cover shows the image of crossed fingers, a widely spread gesture of excusing a lie.
Year 2, Typography course,  guided by Michal Pauzner.